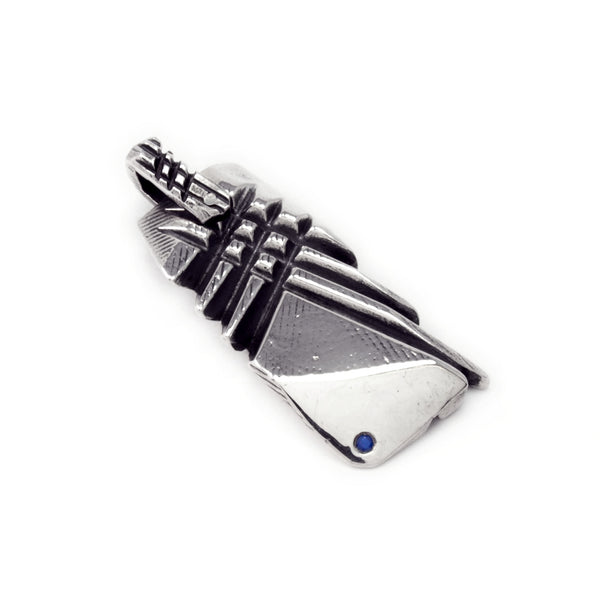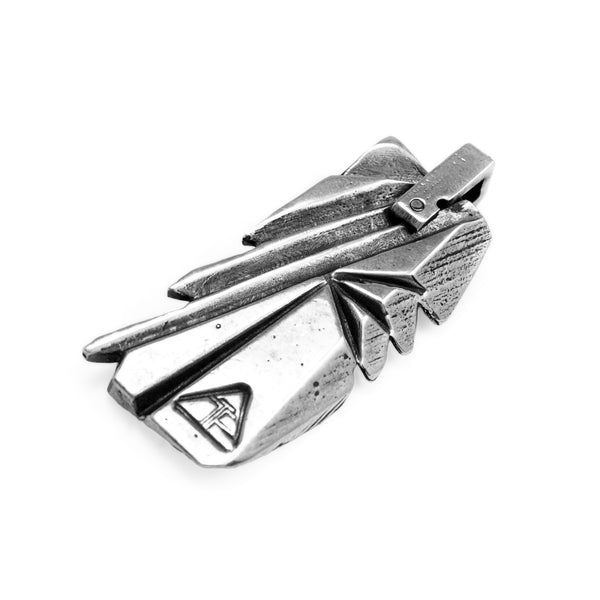 Universally attachable and multi-faceted in design, the Prism Dog Tag reveals a full spectrum of talent, imagination, and ingenuity typically invisible to the naked eye.
Handmade with Sterling Silver.
Associative Virtue: Creativity
2" x 3/4"
3mm Max Chain Width
Ready To Ship!
TEA Sustainability Report: Over 7 years worth of accumulated Sterling Silver wire scraps were recycled to make up roughly 50% of the Silver used in the Lattice Series.