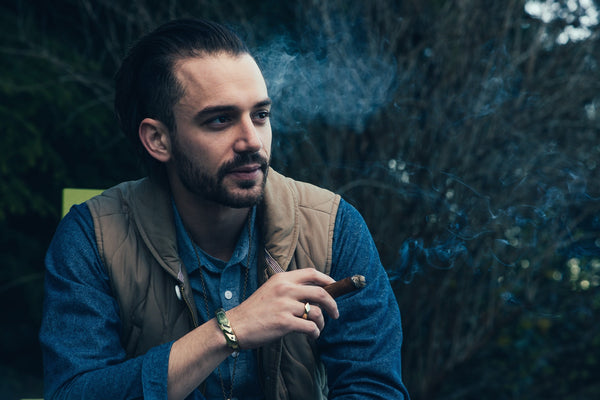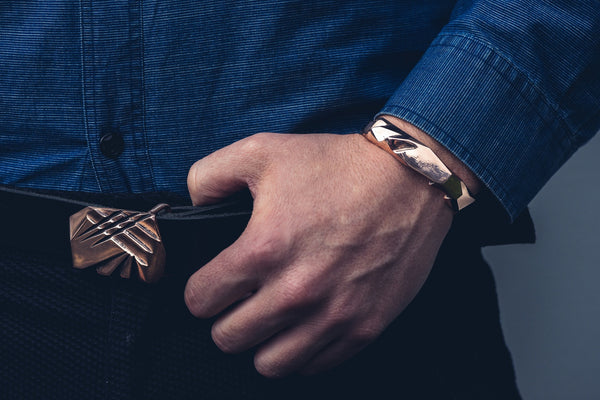 Universally attachable and multi-faceted in design, the Prism Cuff reveals a full spectrum of talent, imagination, and ingenuity typically invisible to the naked eye.
Handmade with Shibuichi which is an ancient Japanese sword making alloy composed of both sterling silver and copper.
Associative Virtue: Creativity
2.75 x 2"
Maximum Wrist Circumference 7"
Each Design can be made to Order in Platinum as well as 14k or 18k Yellow or Rose Gold. E-Mail us for a Quote.