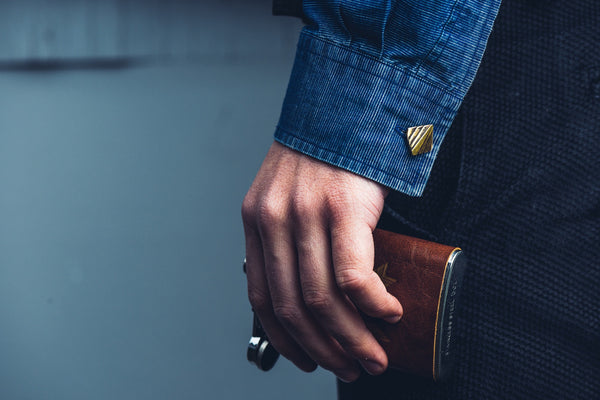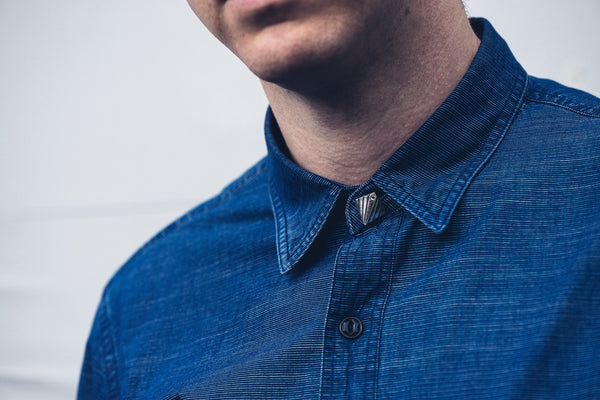 Breathe in. Count your blessings. Exhale. Repeat. The Lattice Chain exposes the unique arrangement of experience and knowledge within our minds. Therefore aiding us in communicating our thoughts with common sense and insight.
Handmade with Sterling Silver.
Associative Virtue: Integrity
.75 x .75"
Universally Attachable
Each Design can be made to Order in Platinum as well as 14k or 18k Yellow or Rose Gold. E-Mail us for a Quote.
TEA Sustainability Report: Over 7 years worth of accumulated Sterling Silver wire scraps were recycled to make up roughly 50% of the Silver used in the Lattice Series.