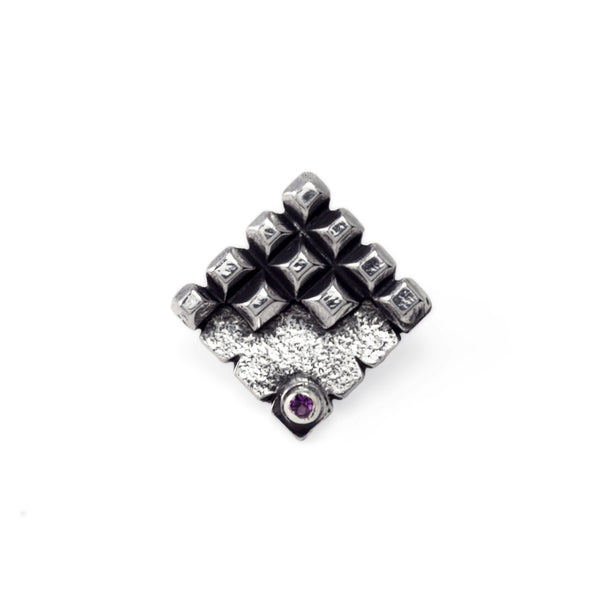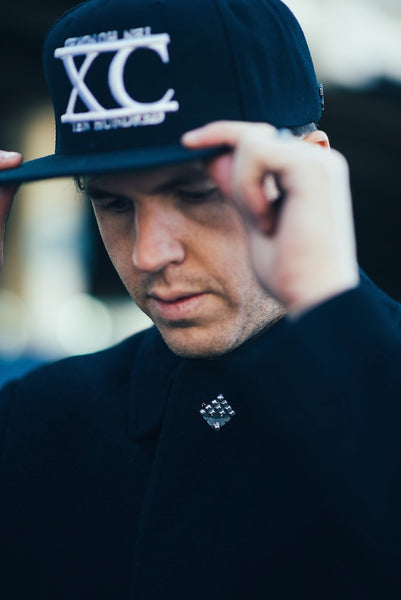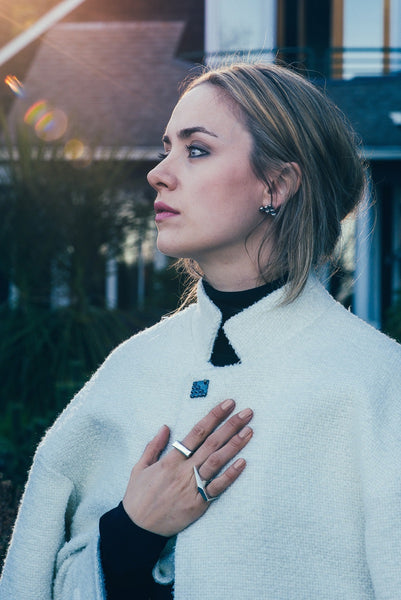 Orderly in design and concept, the Hedron Pin creates a sense of tranquility through phasing out mental noise and consequently recognizing the inner workings of the world.
Handmade with Sterling Silver.
Associative Virtue: Serenity
1.4 x 1"
Military Clutch Pin Backs x2
Each Design can be made to Order in Platinum as well as 14k or 18k Yellow or Rose Gold. E-Mail us for a Quote.
TEA Sustainability Report: Over 7 years worth of accumulated Sterling Silver wire scraps were recycled to make up roughly 50% of the Silver used in the Lattice Series.