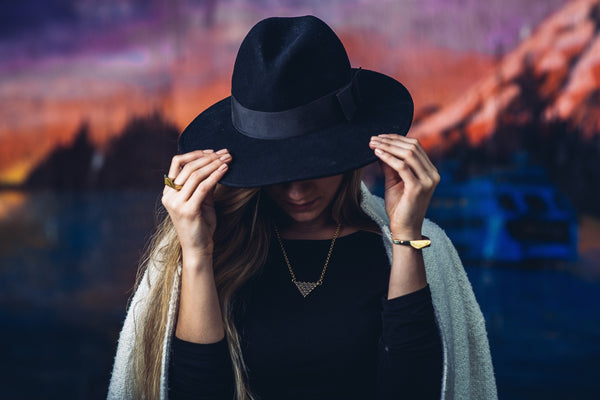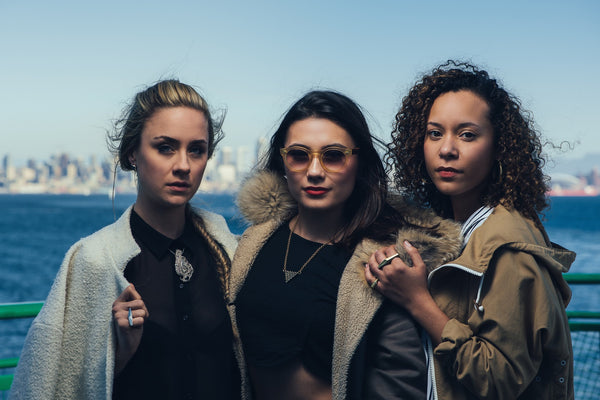 Deliberately designed with reference lines, the Axis Pendant guides the wearer to fearlessly follow their passion and seize their dreams with tireless devotion.
Handmade with Sterling Silver. The Black Metal or Stealth Sterling as I like to call it is made through simple chemistry. I am basically using a jewelry patina which speeds up the natural oxidation process of the silver and turns it black. The black color is not permanent, eventually the ring will adapt to the wearer and the black will transform into shiny silver on the high spots.
Associative Virtue: Passion
1.5 x 1.1 "
Includes 36 inch Sterling Silver Chain and Clasp
Each Design can be made to Order in Platinum as well as 14k or 18k Yellow or Rose Gold. E-Mail us for a Quote.
TEA Sustainability Report: Over 7 years worth of accumulated Sterling Silver wire scraps were recycled to make up roughly 50% of the Silver used in the Lattice Series.